Slow Recovery
As you can see, the fire damage is still showing. More of a problem is the water which is still running down from the field. This is because the culverts were filled in and mature trees felled. Hope the henge doesn't wash away.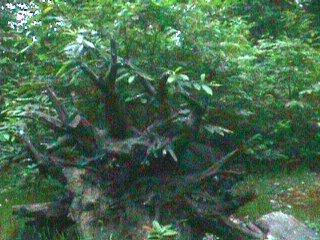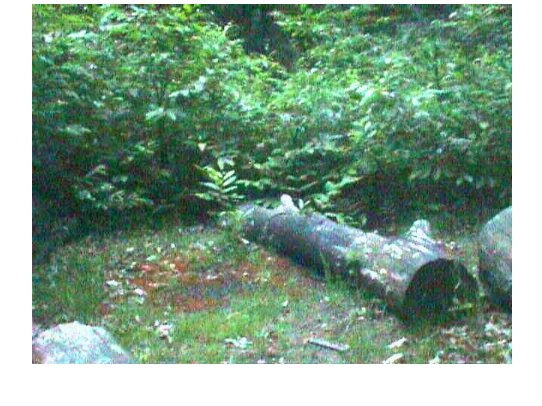 Links back to other pages:

Early Light

First Light

Summer Solstice 2000 photos main page

For photographs taken early 2000.

Back to Holistic Fraternity main page.